Services
Here you can see the list of services that MatchKraft offers.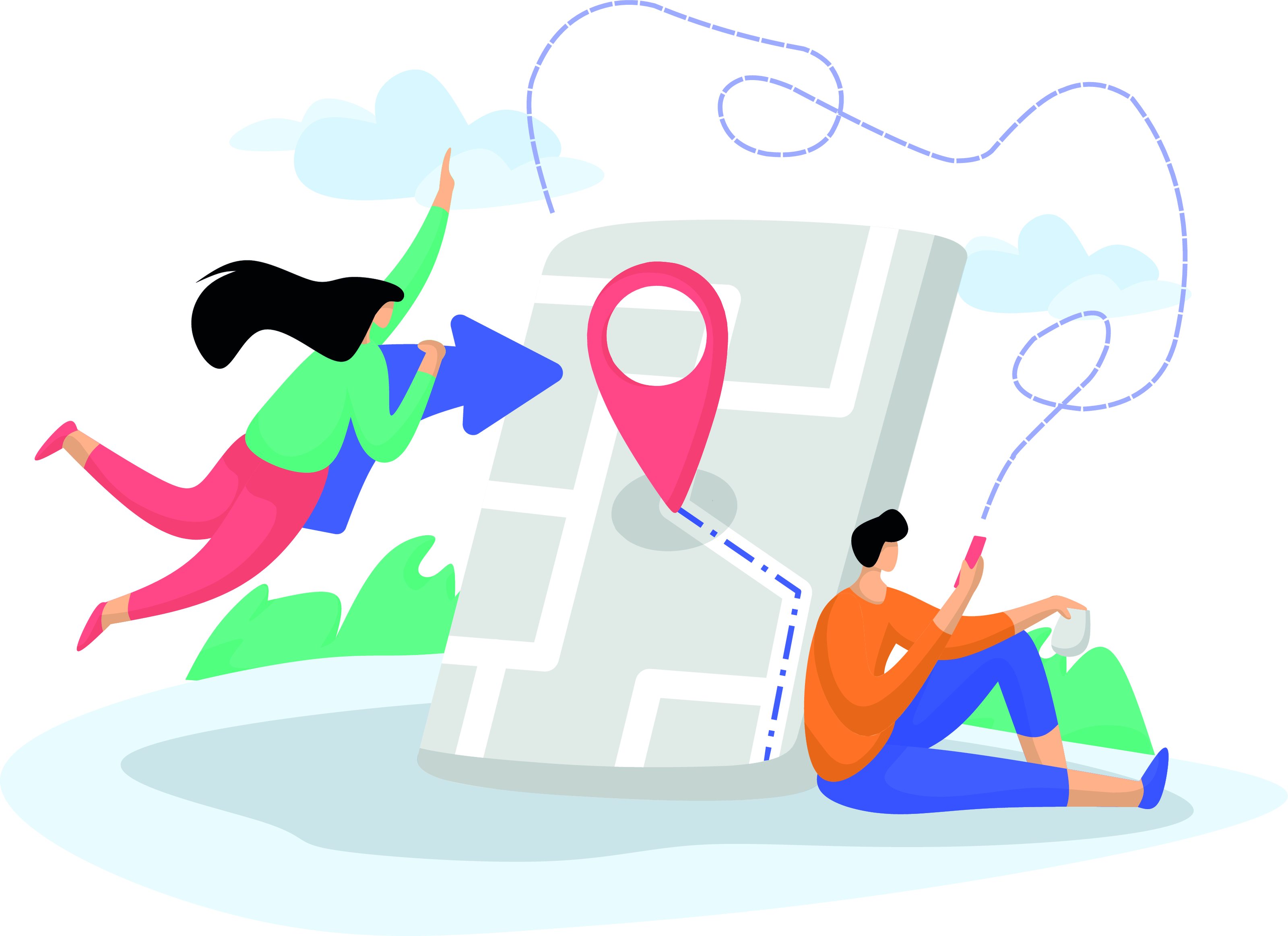 Google Maps Scraping Service
Streamline your data collection with our Google Maps Scraping Service. Effortlessly extract valuable information from Google Maps to empower your business with accurate location data.
Read More
B2B Lead Generation
Elevate your business growth with our B2B Lead Generation Service. We provide targeted and high-quality leads, helping you expand your customer base and boost revenue effectively.
Read More
Data Mining and Web Scraping
Unlock valuable insights with our Data Mining and Web Scraping Service. Harness the power of data by efficiently extracting and analyzing information from the web, enabling data-driven decisions and business optimization.
Read More
Frequently Asked Questions
dasdasd
Do you offer free samples of the service?
Certainly, we provide a no-cost sample for every service. This allows you to confidently assess both the quality of our work and the value we deliver.
Where can I find your services, and how are payments and service management handled?
We are on Fiverr, a renowned service platform that handles payments and service management.