Enrich your CRM and Save Time
Explore MatchKraft's Suite of Powerful Tools
Matchkraft provides a wide range of tools designed to assist marketers and freelancers in acquiring valuable information, including email addresses and company data. Through our intelligent algorithms, we seamlessly locate the data required to enhance your leads database, making it ready for your upcoming marketing campaign launch.
Products List
Here you can see the list of products that MatchKraft offers.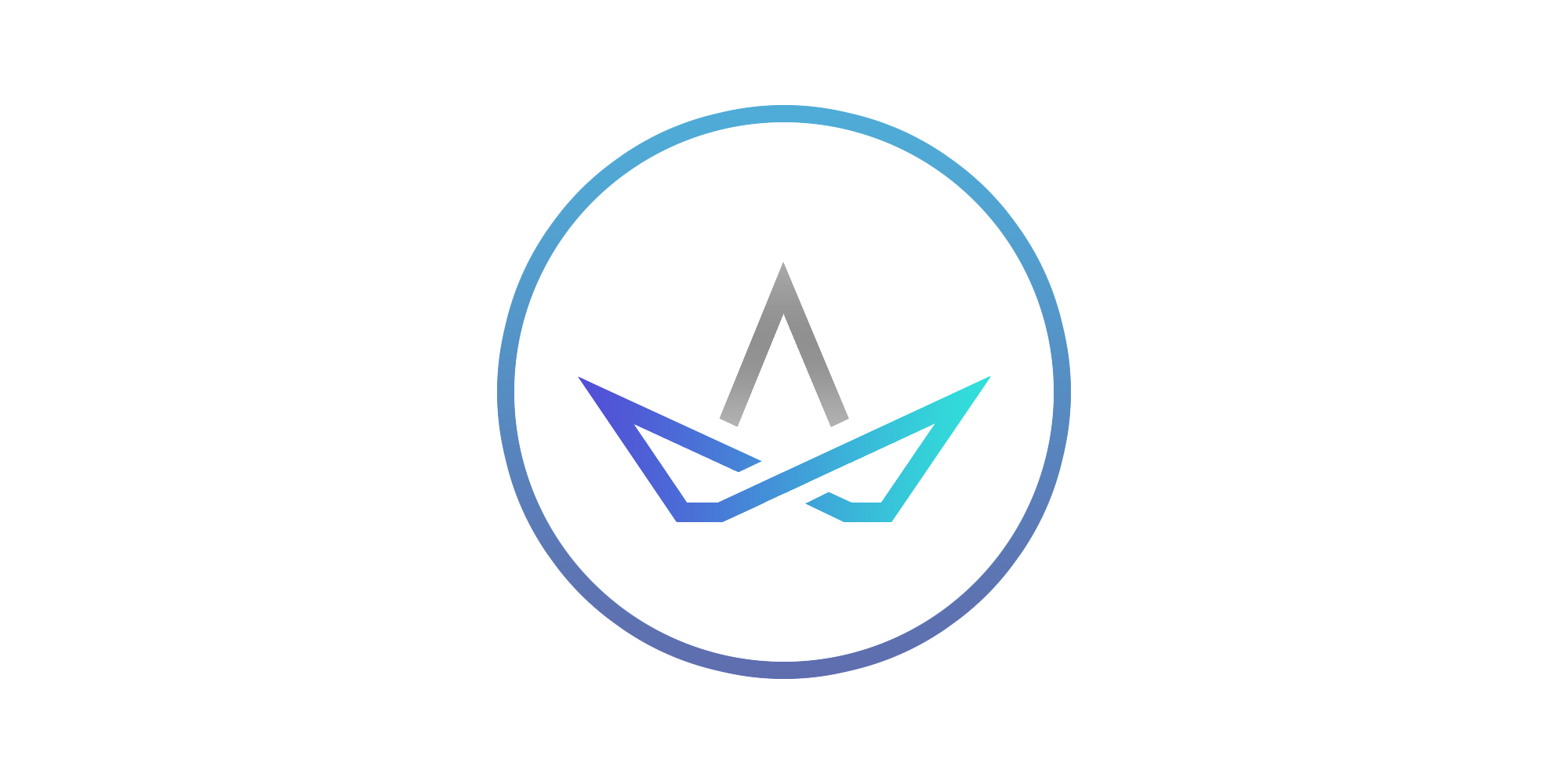 Fuzzy Match Company Names
Inputs:
Two sets of company names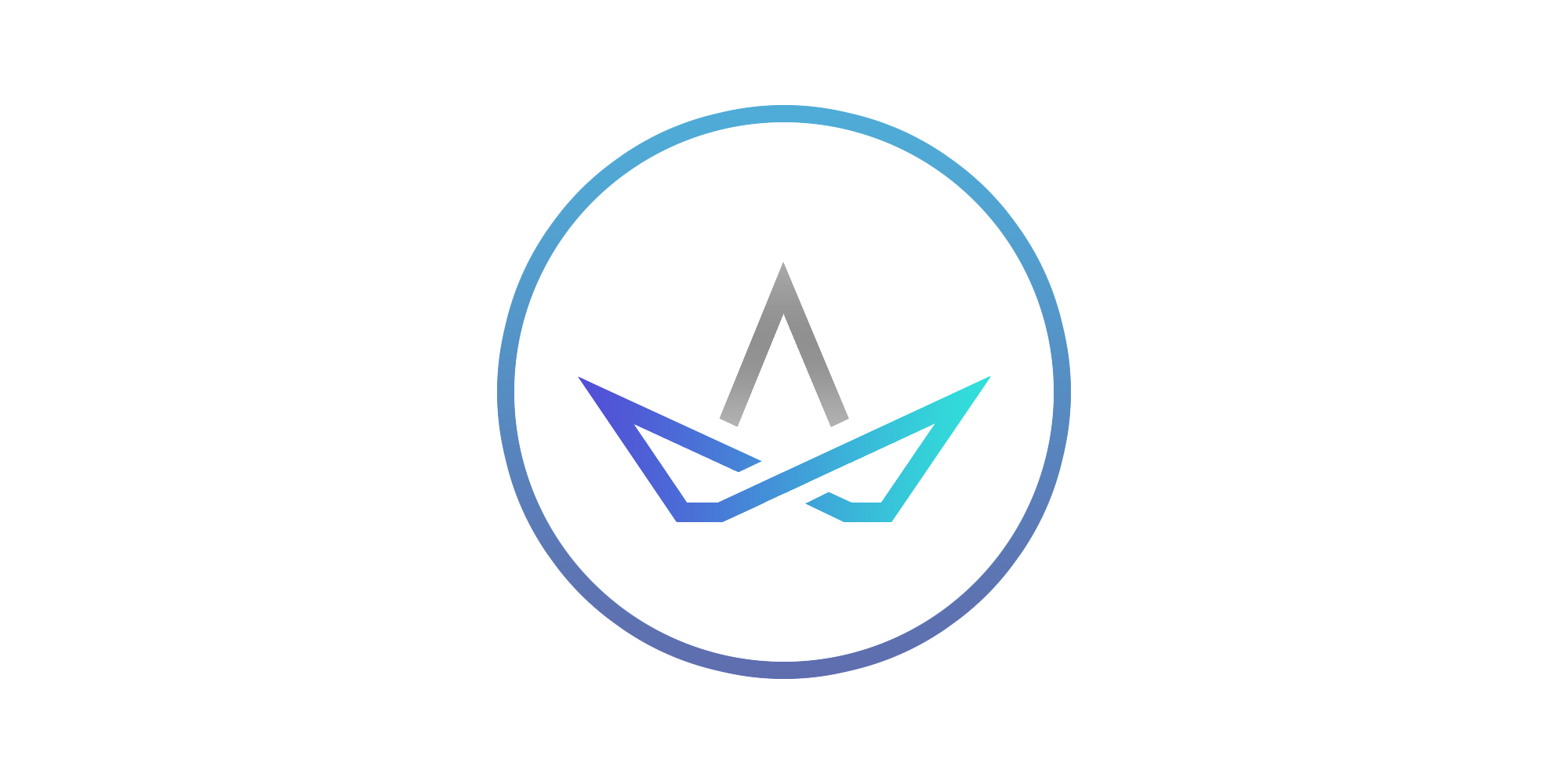 Highlight Company Names Tool
Inputs:
One list of company names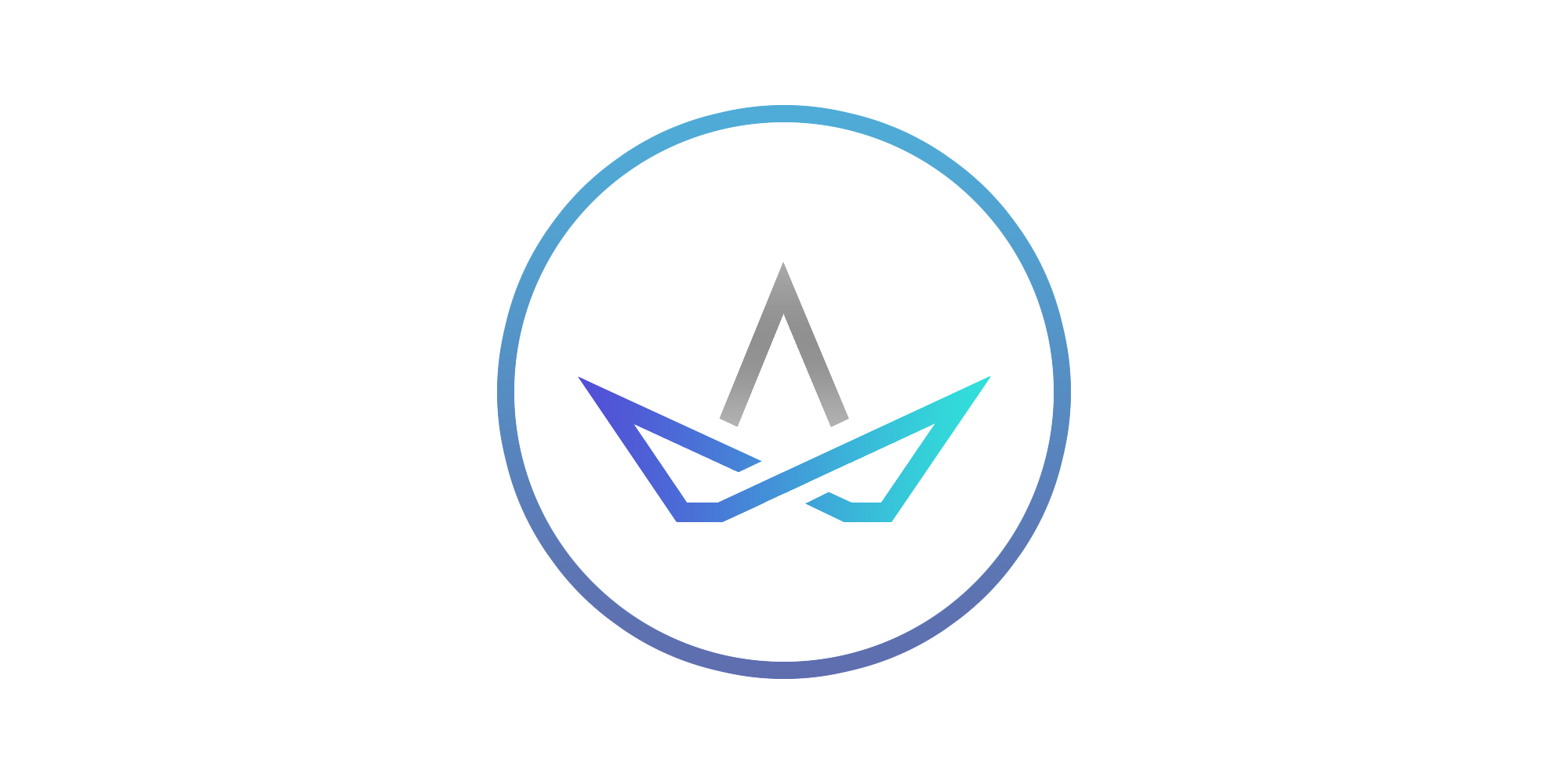 Bulk Company Name To Url
Inputs: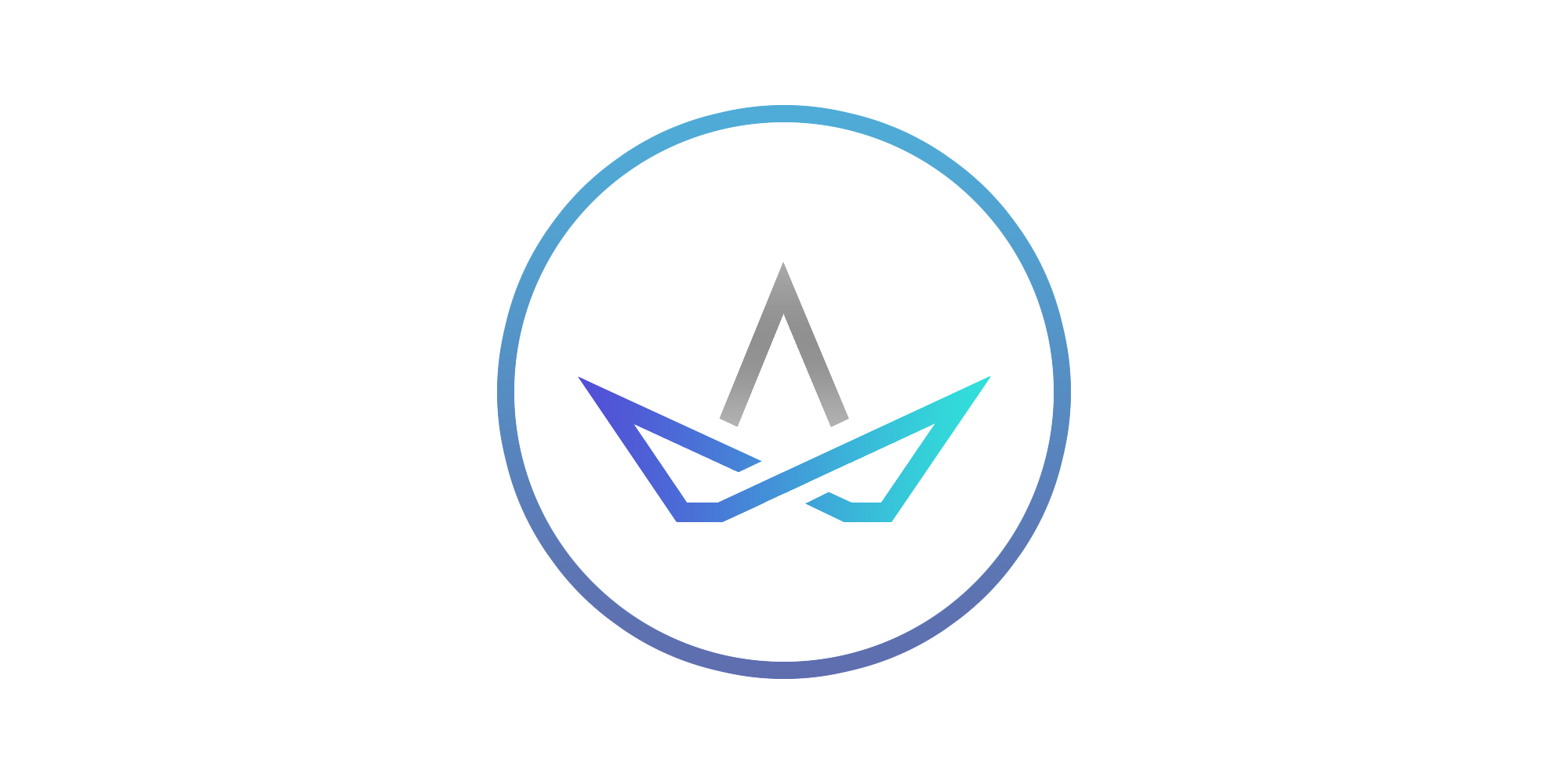 Bulk Website To Email Tool
Inputs: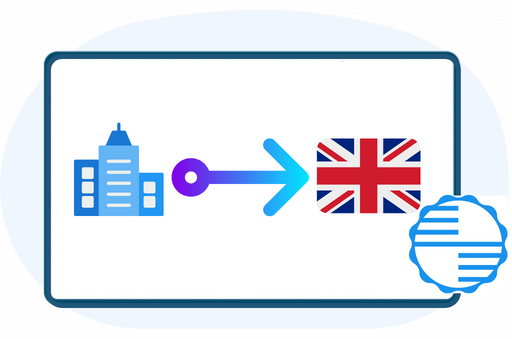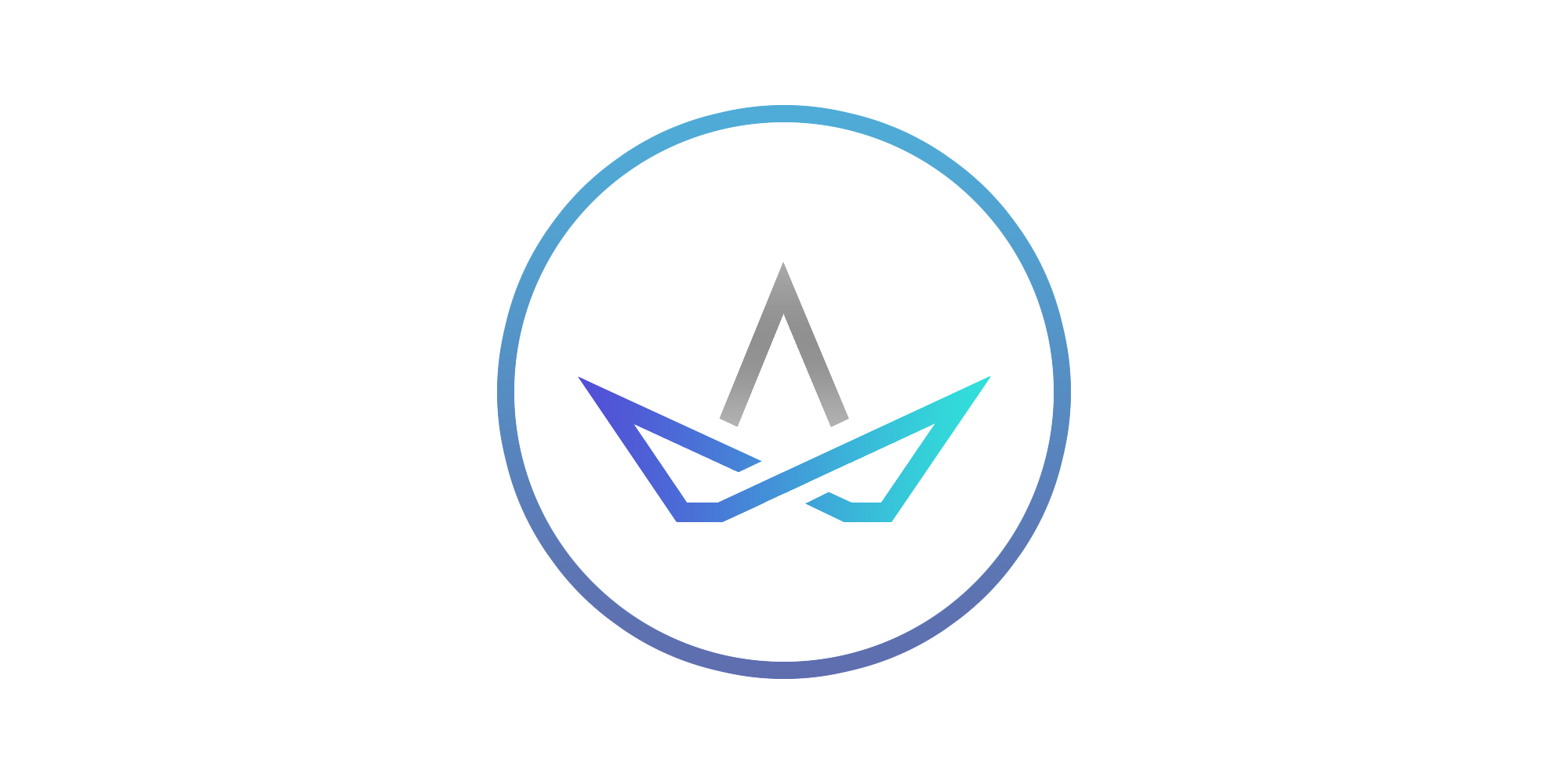 UK Companies Lookup Tool
Inputs:
One list of company names
Address, Directors, Number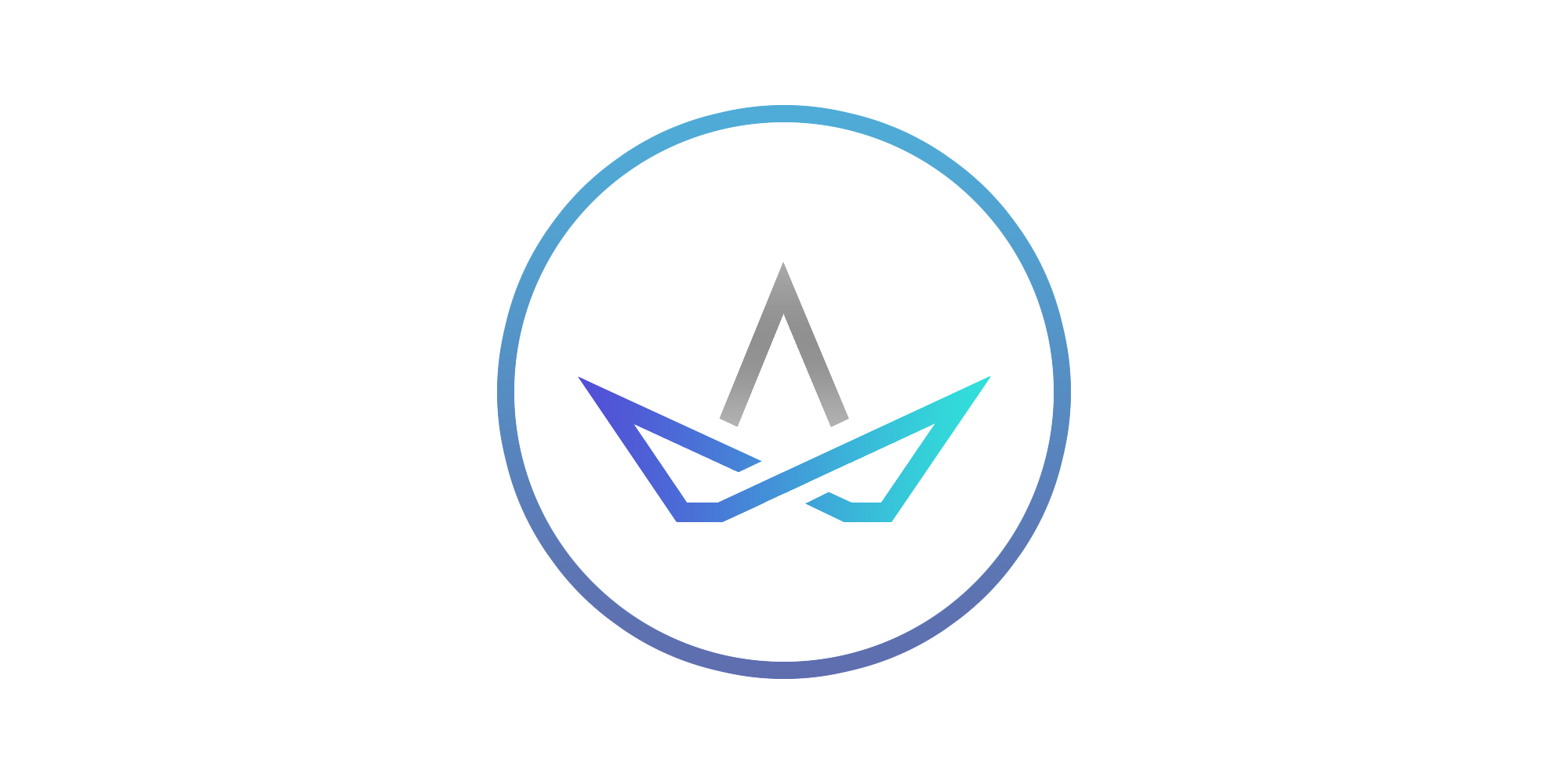 Bulk Email Verification Tool
Inputs: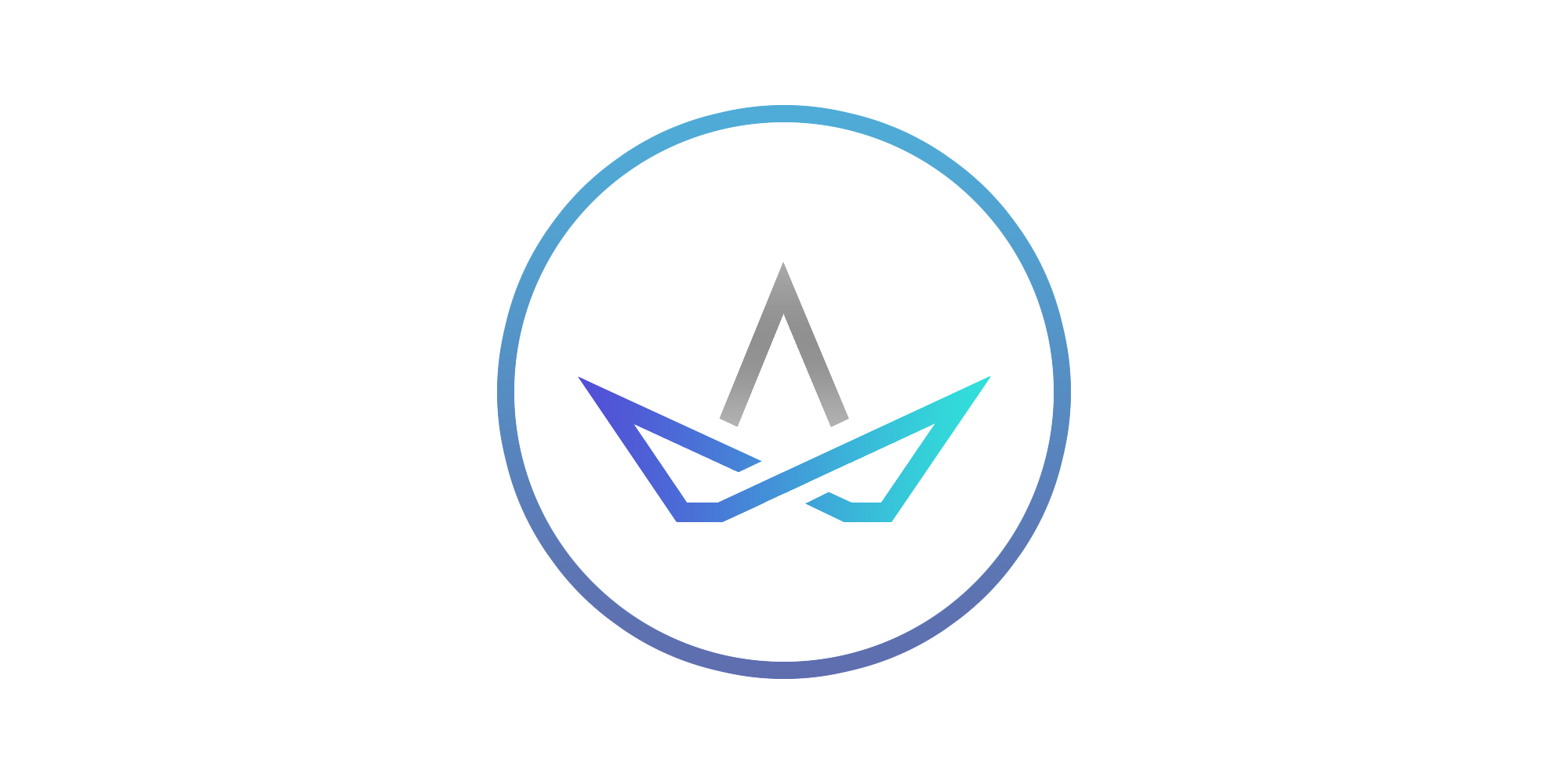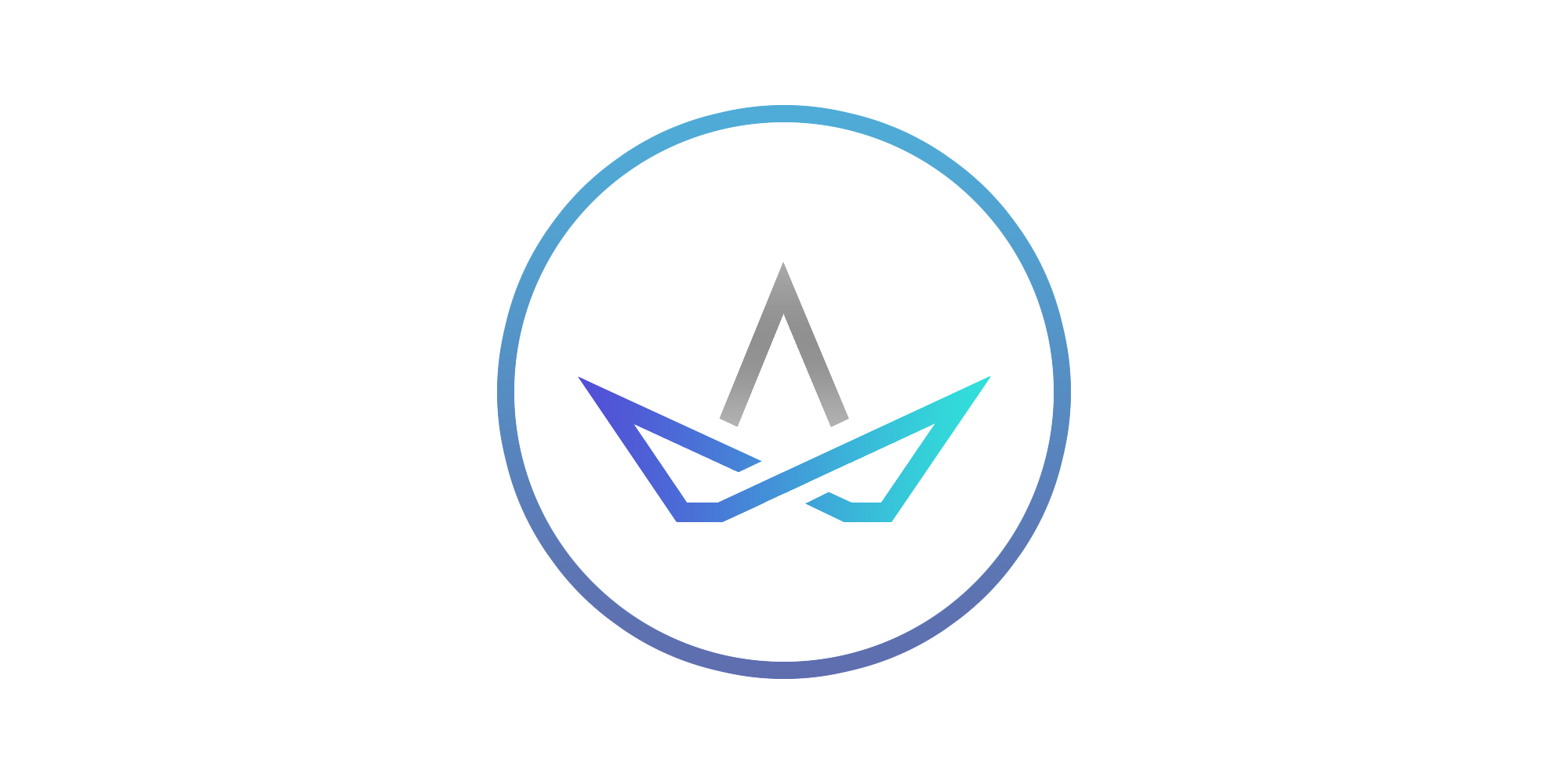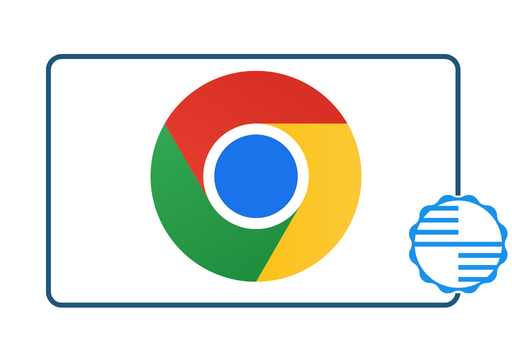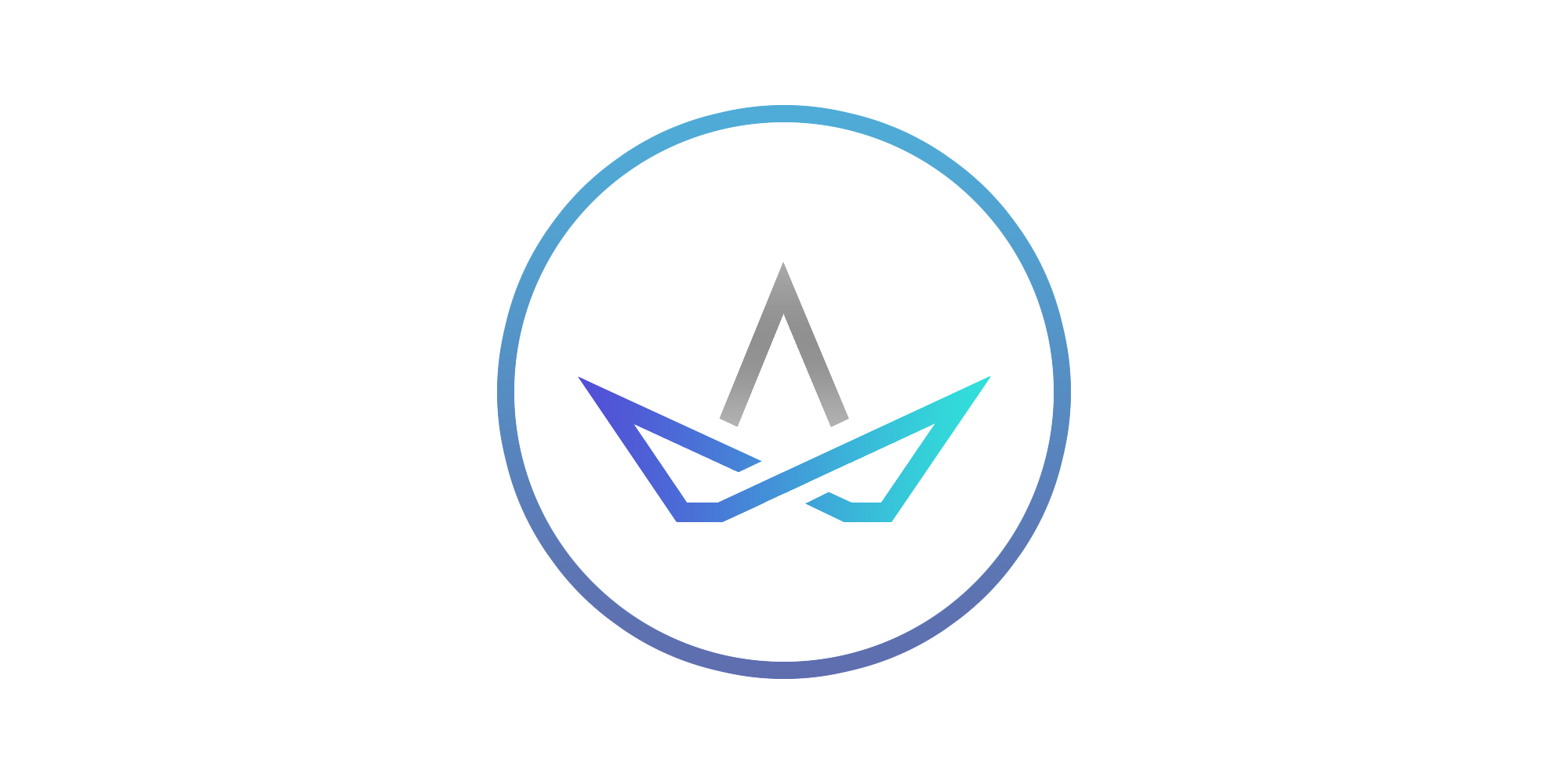 Chrome Extension Email Finder
Unlock Cost-Effective Lead Generation Today!
Discover MatchKraft's Extensive Service Offerings
B2B Lead Generation: Unleash your business potential with our targeted B2B lead generation expertise.
Google Maps Scraper Service: Extract valuable data from Google Maps efficiently for your business needs.
Data Mining and Web Scraping Services: Harness the power of data with our expert data mining and web scraping solutions.
Discover how MatchKraft's diverse range of services can empower your business and drive growth.
Go to Services
Frequently Asked Questions
Does MatchKraft offer a free tier?
Yes, users can download up to 100 records per job. We also offer 10 free jobs per product.
Why do I need MatchKraft Services?
It saves your valuable time and energy as it rapidly provides the companies' contacts.
I am facing some issues, how can I contact you?
We provide great customer support. You can get in touch with us on the email at info@matchkraft.com
How secure is my data?
MatchKraft takes privacy seriously, really. MatchKraft doesn't sell your data. Sensitive personal data is encrypted in our server. Read the boring stuff here:
Privacy Policy
.
Free Consultation Service!
Book your free 30-minute consultation with Data Matching and Lead Generation Expert.